Succeeding in a Crowded, Competitive Space
Technology is ever-changing and the possibilities it presents to fundamentally change how we live, work and play never cease to amaze.  DigitalFront is built to bring the power and potential of technology to clients of all sizes – and to do it your way and on your terms.
Today, after serving hundreds of clients since 2004, startups to enterprises, our story is one of overcoming the long odds in an industry where the odds can't get much longer.  A crowded space where 9 of 10 fail the first year; and 9 of 10 survivors are gone after three.
To us, our real story begins with how we got here and why – it continues with where we're going and how.  15 years into a digital marketing journey we couldn't have imagined our passion for it burns hotter than ever. We prove it with performance not marketing-speak.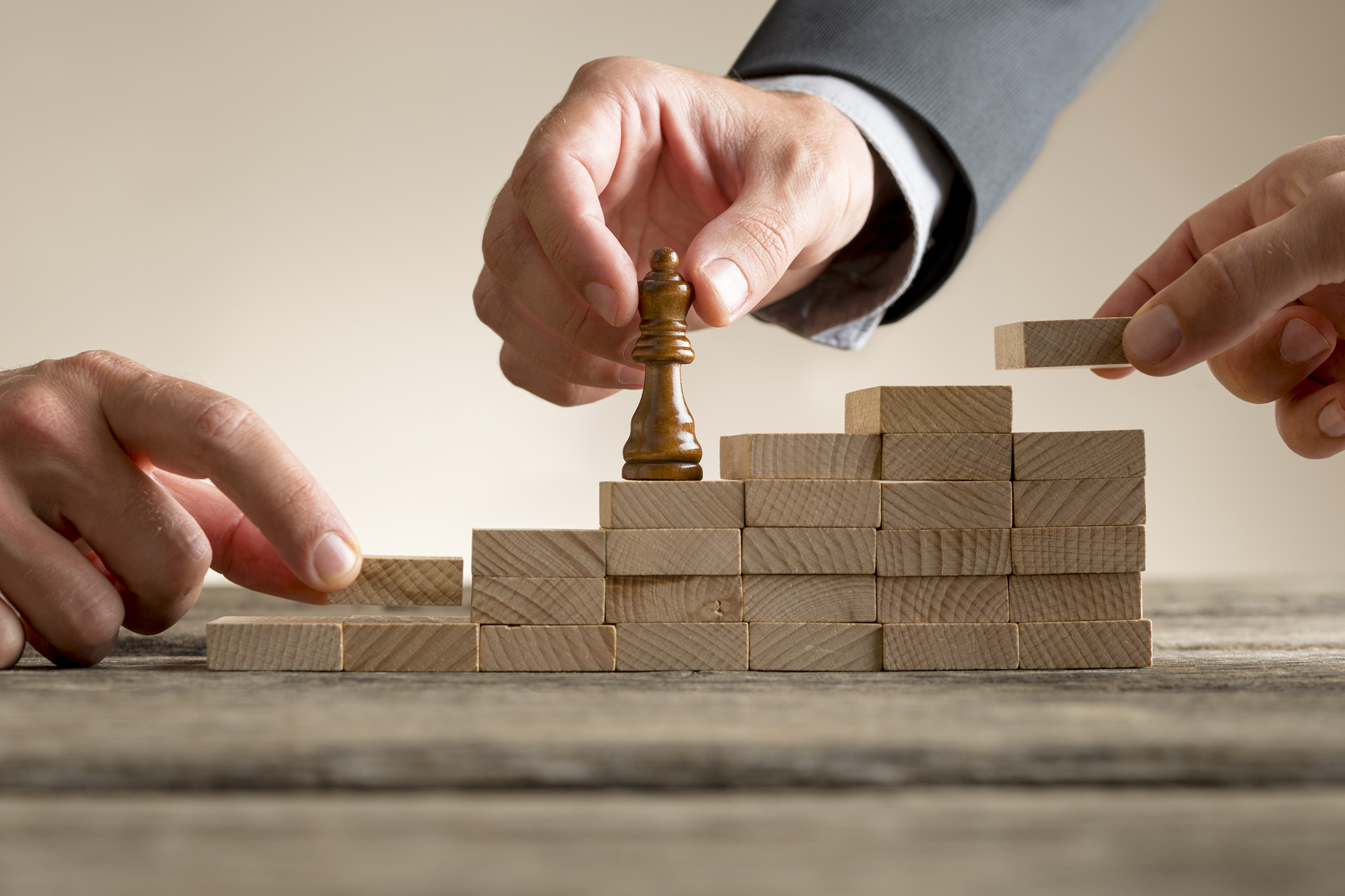 We're Defined and Guided by Our Core Values
We live in an age of technology that is routinely over-promised, under-delivered, and in the end disappoints.  Plug and play too often devolves to plug and pray. Anchored by our core values, we pledge a better experience and a successful outcome that exceeds expectations.
There are no short-cuts. Highest quality is non-negotiable.  We won't settle and will never ask you to, because doing it better isn't just our way, it's the only way.
We're proud of the value of the products and services provided.  Value with the real-world capability to grow your business, sustain success and deliver ROI.
Relationships.  We look beyond transactions to relationships that are built upon trust.  We're proud that many of our clients have been with us since our first days.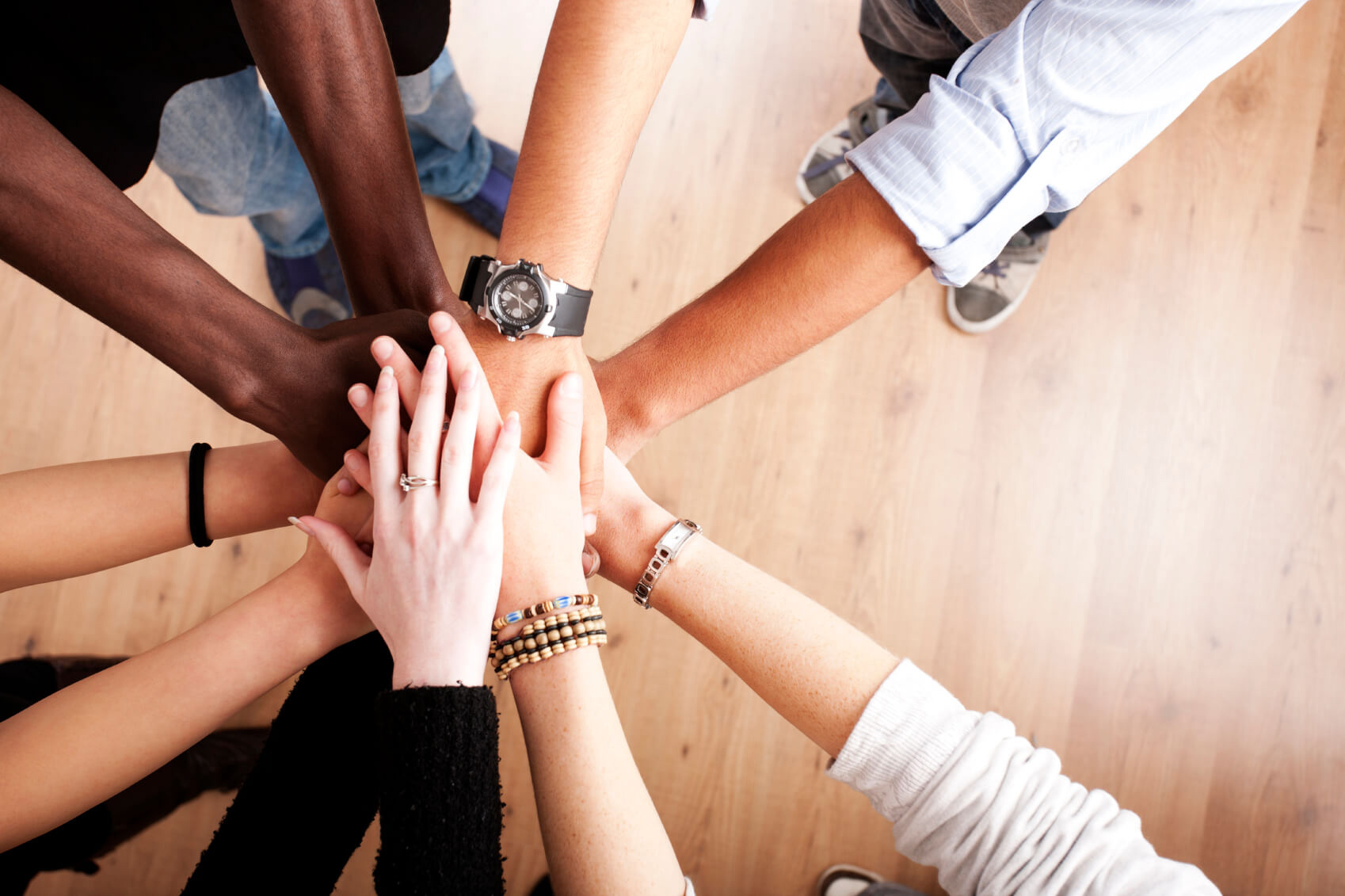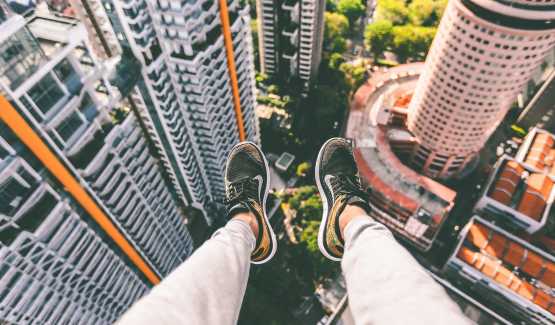 Our Response to the Challenges of Innovation
Tools, technologies, apps and platforms are constantly changing.  What clients need today often barely resembles what they required even a few years ago, much less back in 2004.  Markets and opportunities are evolving similarly, and we welcome and embrace all of it.
It shows in our approach.  We never forget that to help you we have to understand you. We begin by assessing where you are, followed-up with quantitative and qualitative questions to ensure we truly understand what you envision and hope to accomplish.
Discovery drives what happens next. We tailor DigitalFront solutions to meet your needs, strategically designed to reach your goals by arming you with empowering tools, training and support.  All to succeed, sustain your success and deliver return on your investment.
We won't be shackled by what was or even what is, we're inspired by what might be.  As devices and platforms multiply daily, we're developing solutions adaptable to all screens, interfaces, APIs, Android and iOS, 2D, 3D and webGL meeting tomorrow's needs today.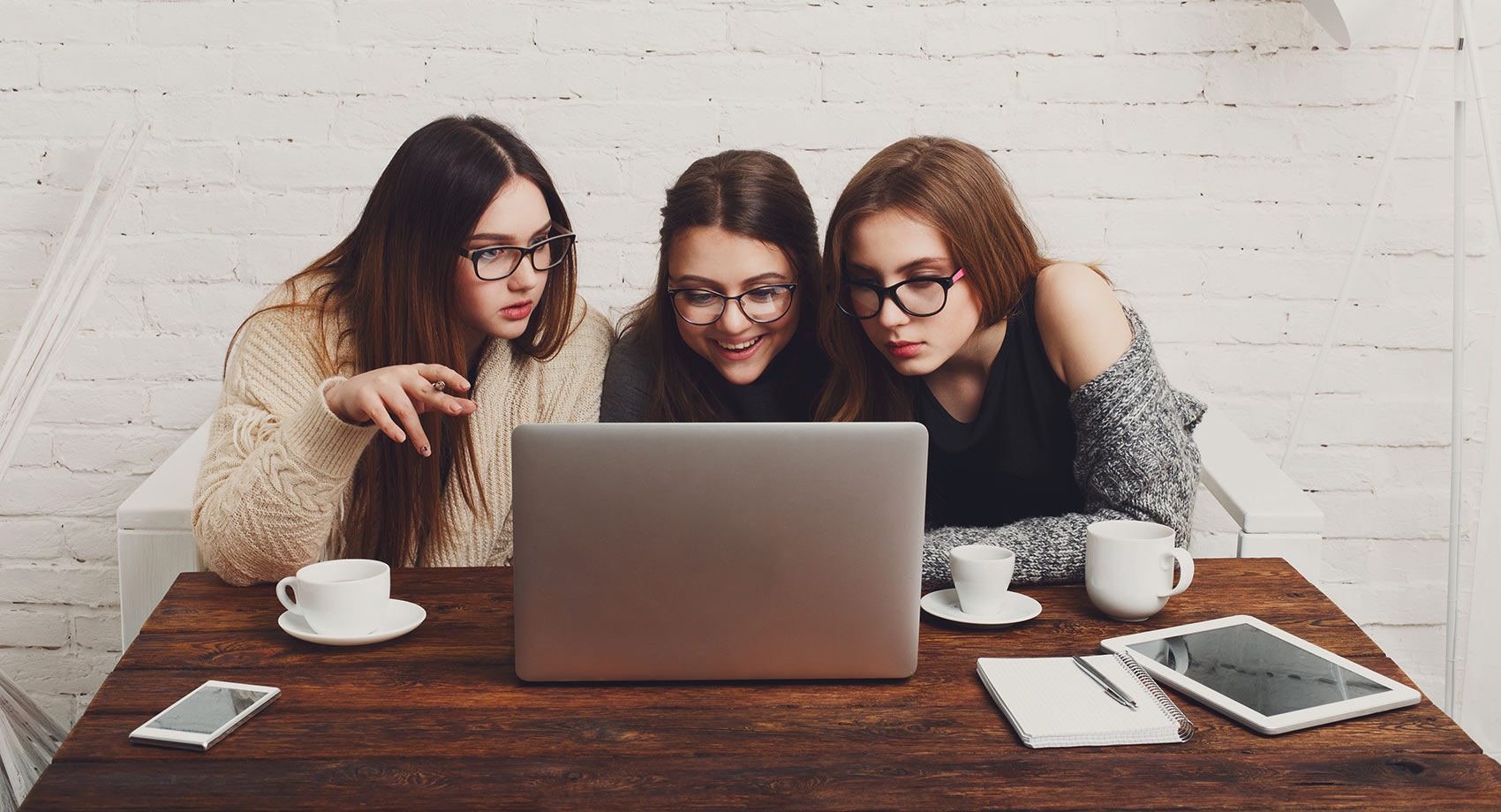 We Welcome You to Your DigitalFront
Occasionally we're asked what we mean by Digital Front, and that's a fair question. To us, a client's digital presence isn't one thing, but three, because we interact in different ways and on multiple levels interdependently power success and yield return on investment.
The Introduction. Your Digital Front is like your Storefront, where clients meet you, get to know you, and learn to trust you by our creation of a memorable identity.
The Connection. Your Digital Front is an empowering environment where you turn skeptics into prospects, prospects into clients, and clients into true believers.
The Battlefield. This is also where business gets done and we'll engineer it, so you're fully positioned to win, and sustain your success into the future.